We're the team to call when you need water heater replacement.
One of the best things about plumbing systems is that they deliver both cold and hot water to your fixtures so you can choose the temperature that is most appropriate for a specific task or that is most comfortable for you. However, you can't have access to hot water without a reliable water heater. If your water heater has broken down or you simply want to upgrade yours, you can count on our team at Moody Plumbing Inc. for water heater replacement in Arden, North Carolina.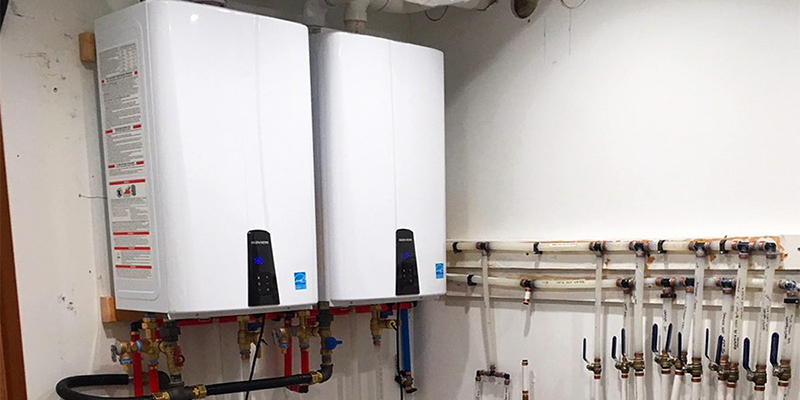 There are many signs that may indicate when you need a water heater replacement. For instance, most water heaters last between 8 and 12 years, so if your heater is within or beyond that range and has been experiencing problems, it's most likely time for a new one. Other signs include rust and corrosion, pooling water around the base, insufficient hot water, and abnormal noises. Once you call us, we can investigate these issues and recommend the best solution, whether that's water heater replacement or repair.
We offer both traditional and tankless water heaters from brands you can trust. And when the time comes to replace your water heater, we will install your new one with great attention to detail for the best results.
Although there are other plumbing companies in the area you could turn to for water heater replacement, we set ourselves apart with our prompt service and excellent communication. We're here to pick up the phone, answer your questions, and take care of your needs in a timely manner. Contact us today for a quote.