Our team has the right experience to take care of all your plumbing repair needs.
Although it's easy to take your plumbing system for granted, it's important to keep your system in good condition—after all, you rely on your plumbing to perform essential tasks like bathing, removing waste, and more, and a plumbing malfunction can seriously disrupt your routine. At Moody Plumbing Inc., we understand just how unpleasant plumbing malfunctions can be, and we are here to provide the prompt, effective plumbing repair services you need to correct these issues as quickly as possible.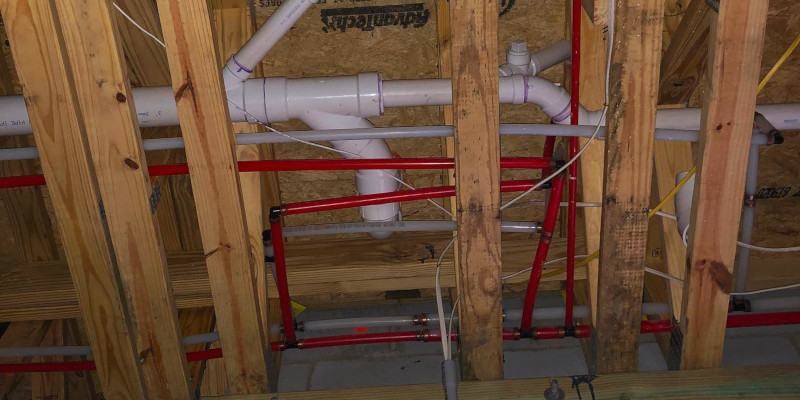 We have been working in the plumbing industry since 2006, and in the more than 15 years since then, we have dedicated ourselves to mastering our trade. Our team has the right experience to quickly and accurately identify any plumbing problem you may be dealing with and to propose the best solution to correct the issue once and for all. When you call us for plumbing repair services, we will inspect your system, discuss our findings and proposed solution with you, and then, with your approval, get to work on making the necessary repairs to get your system back up and running. To learn more about our services, simply reach out to our team—we are happy to answer any questions that you may have.
Our team is proud to be a part of the Arden, North Carolina community, and we want to help you keep your plumbing system in good repair. If you need plumbing repair services, we encourage you to give us a call to get our experts on the job as soon as possible.
Similar Services We Offer: