We offer high-quality plumbing installation services to help you make your home, business, or construction project the best it can be.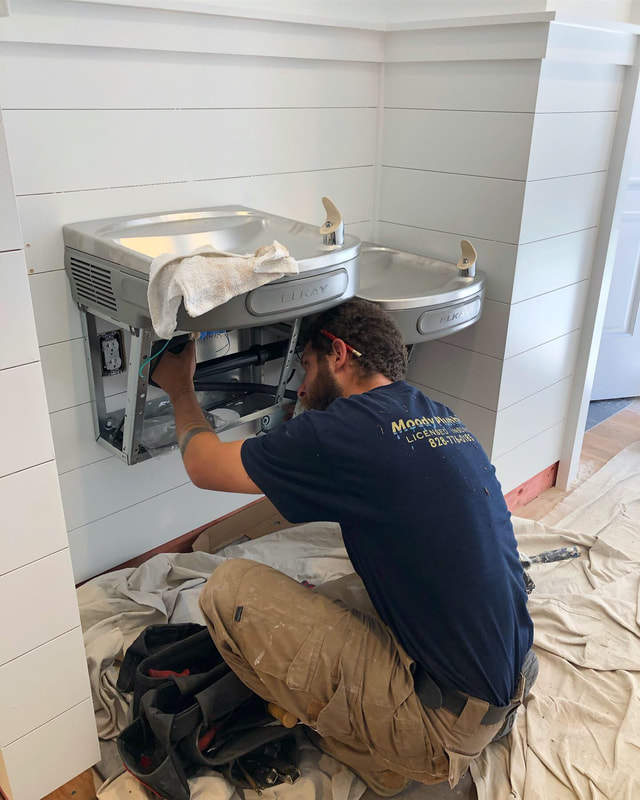 While there are some plumbing issues you can most likely deal with yourself—such as unclogging a clogged toilet—there are others that you should really hire professional plumbers to deal with. Once such task is installing new pipes or fixtures, as plumbing installation is a complex process that requires specialized training. Fortunately, our team at Moody Plumbing Inc., has extensive experience in the plumbing industry, and we can help you with all your plumbing installation needs. We have worked on countless projects, replacing old fixtures as well as installing plumbing systems for new construction, and you can count on us to get the job done right.
Our team has worked on both residential and commercial plumbing projects, so you can turn to our team whenever you need plumbing installation services for your home or business. Whether you need new toilets, faucets, showers, pipes, water heaters, or anything else, our team will deliver the top-notch results you are looking for, making sure your new fixtures deliver the high-quality, reliable performance you deserve. We will take care of every part of the process, so you don't have to, saving you a great deal of time and effort.
We are proud to serve the community here in Arden, North Carolina, and we are here to help you with all your plumbing needs. If you are interested in replacing your old fixtures or installing new ones for a renovation or new build, just give us a call to get our plumbing installation experts on the job.
Similar Services We Offer: