You can count on our team to keep a close eye on your water heater to prevent it from malfunctioning.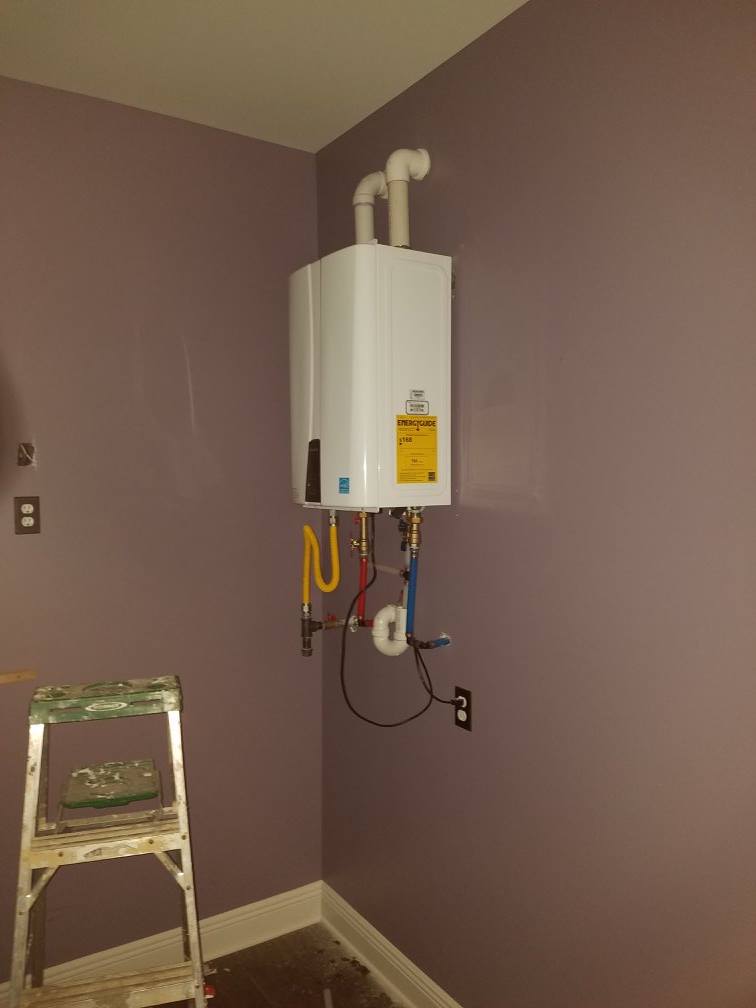 Dealing with plumbing malfunctions is never fun, but some plumbing problems are worse than others. For example, you can probably put up with a leaky faucet for a few days, but if your water heater breaks down unexpectedly, you'll want to get it fixed right away. Our team at Moody Plumbing Inc. has extensive experience in the plumbing industry, and we can repair your water heater to get it up and running again in short order—however, we can also help you prevent it from breaking down in the first place. To do this, we provide water heater inspection services, and we encourage you to make use of them.
We encourage all home and business owners to schedule water heater inspections at least once a year, as having this key appliance checked out regularly is the best way to identify potential problems and correct them before they get worse. Our team has the right experience to catch any issues with your water heater while they are still developing, and we can resolve the problem before it becomes a major malfunction. Investing in regular inspections will save you money in the long run, since you won't have to pay for expensive repairs and your heater will last longer, and in the meantime you'll get to enjoy better performance as well.
Our team is proud to serve the community in Arden, North Carolina, and we want to help you do what's best for your property. If you want to keep your water heater in good working order, we encourage you to give us a call to schedule a water heater inspection.