When it comes to remodeling your home, there are many different considerations that come into play during the process. New layouts and color schemes are exciting to think about, but there's one aspect of remodeling that you should also consider: plumbing remodeling. While it may not feel as glamorous as deciding on a new backsplash design, plumbing remodeling can bring increased comfort and even some design changes with it.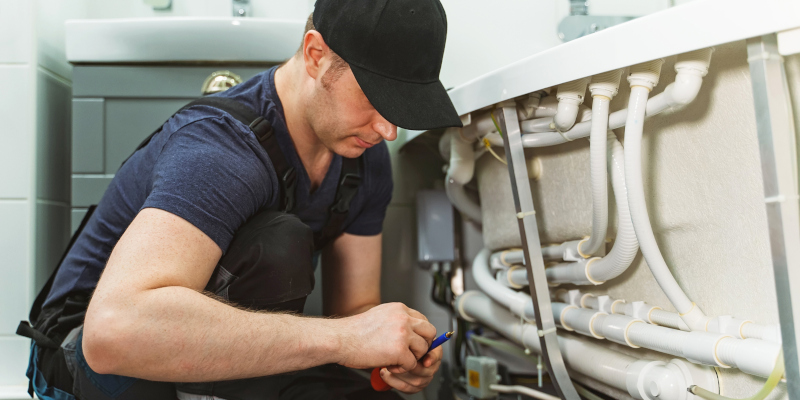 For example, while you're picking out a new shower or bathtub in your bathroom, you may want to think about other plumbing fixtures in there. Plumbing remodeling is a great time to update your piping as well. Larger drains and pipes are easier to keep clean, so it's a good idea to consider replacing or updating smaller drains while you're remodeling the rest of your bathroom.
Adjusting the layout of a space may require you to move larger plumbing fixtures to accommodate the new changes. If you're replacing your small shower with a larger one, for example, you may need to move the toilet to another part of your bathroom. Transferring your toilet and all of the associated piping to another part of the room is not a job you should try to accomplish on your own. DIY projects may be useful for some things, but with how often you use your toilet and other plumbing fixtures, you'll want to make sure they are installed correctly.
We here at Moody Plumbing Inc. love helping homeowners reconfigure their plumbing system during a plumbing remodeling project, so call us today to get your remodeling project started.