If you run a business or manage a large commercial space, you know there are many things to take care of that your employees don't necessarily have to worry about. One of these things is the well-being of your commercial space, including your commercial plumbing system. While there are certainly some overlaps in the two types of systems, commercial plumbing can encounter issues that residential plumbing may not have to deal with. Here are some of the most common problems that can negatively affect commercial plumbing systems.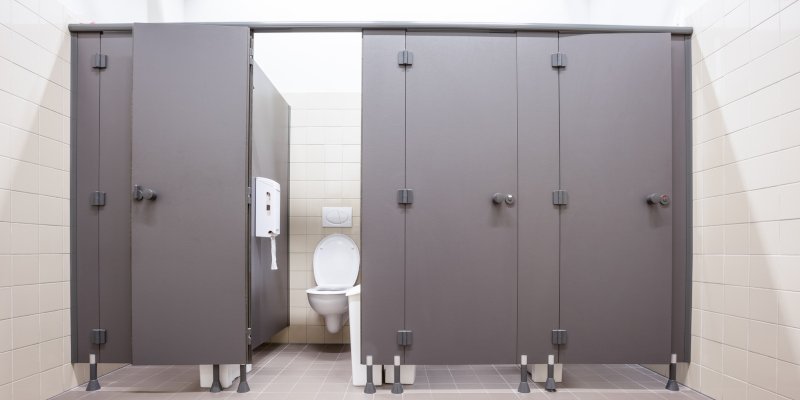 Decreased or increased water temperature. This is especially frustrating in industries that require a specific temperature to operate boilers or other machinery. A damaged or faulty plumbing system can cause water temperature to fluctuate, which can damage your product.
Clogged drains. Drain clogs can happen in the home, but they are more common in commercial plumbing systems because of how much goes through commercial property drains. When ignored, clogged drains can do much more than create annoying gurgling sounds, including things such as damaging the pipes or causing a backup.
Blocked up toilets. No matter how many signs you put up, there will always be people who toss things into the toilet that don't belong there, such as paper towels or sanitary products. Clogged toilets are more common in commercial plumbing systems than residential plumbing systems simply because of how many more people go through a commercial space in a given day than a home.
Whether you're dealing with unreliable water temperatures, clogged drains, blocked up toilets, or another issue with your commercial plumbing system, you can count on us here at Moody Plumbing Inc. to get your plumbing system back on track.