If you need experts to help you with new construction plumbing, simply turn to our team to get the superior results you deserve.
At Moody Plumbing Inc., we were ranked one of the top-performing plumbing companies in WNC the last ten years.  We want to make sure your projects are completed right from the start; we work well with local contractors and homeowners to ensure best quality of work.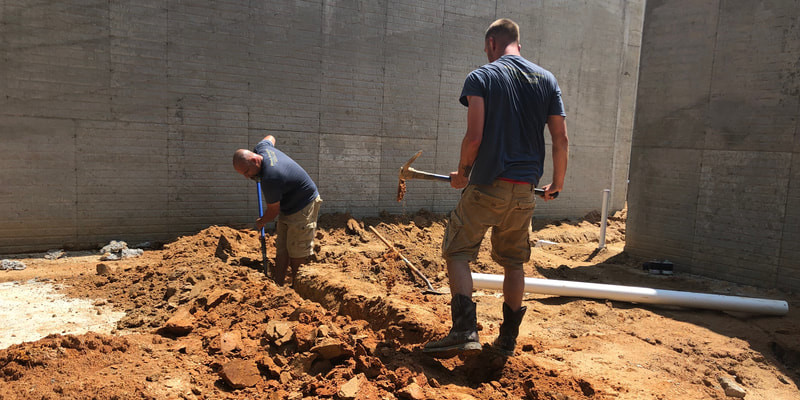 One of the most important parts of any building is the plumbing system. People rely on their plumbing to supply fresh, clean water for drinking and bathing, and they depend on their plumbing to carry dangerous waste away. Because of this, if you are planning any new construction project, you will need the help of experienced plumbers to design and install the pipes and fixtures. Our team at Moody Plumbing Inc. has extensive experience in the plumbing industry, and you can turn to us for all your new construction plumbing needs.
We have worked on countless new construction projects over the years, and our experts have done everything from help to design the plumbing system to completing the final installation. You can count on us to make sure every pipe and fixture is installed perfectly, so the new residents of the finished building will be able to enjoy excellent, reliable performance from their system. Whether you are building a new home, a new office building, or anything else, our team is here to help you make your project a success. We have worked extensively on both residential and commercial plumbing projects, and we have what it takes to get the job done right.
Our team is proud to serve the community here in Arden, North Carolina, and we want to help you make your new construction plumbing project a success. Strong, dependable plumbing systems are important for the longevity of the home, so if you are in the middle of a new construction project and need plumbing assistance, give us a call at (828) 676-3626.