Our team has the right experience to keep your plumbing fixtures in good working order and to replace them when necessary.
When indoor plumbing fixtures, such as toilets and faucets, were first invented, they revolutionized the way people lived. Today, though, these fixtures have become so commonplace that it's easy to take them for granted, and the only time you are likely to give them conscious thought is when they don't work to your satisfaction. If any of your plumbing fixtures are malfunctioning, you can turn to our team at Moody Plumbing Inc. to get the expert repair services you need. In addition, our team can replace your old showerhead, faucet, or anything other component of your plumbing with a newer, more luxurious model.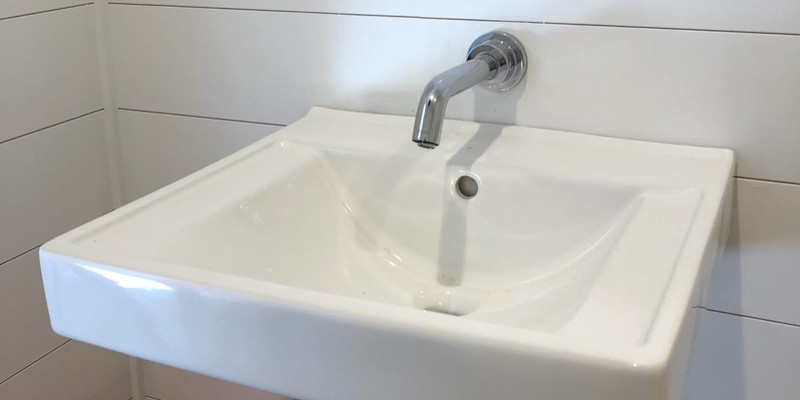 Whether your old plumbing fixtures are old and unreliable, or you simply want to upgrade to a newer, more advanced, or more efficient version, you can turn to our team to get the installation services you need. We have worked in the plumbing industry for many years, and you can count on us to get the job done right. In addition, our team has worked on countless residential and commercial projects, so you can turn to us whenever you need any kind of work done on the plumbing fixtures in your home or business.
Our team is proud to serve the Arden, North Carolina community, and we want to help you do what's best for your home or business. If you need new plumbing fixtures for any reason, or your fixtures are acting up in some way, we encourage you to give us a call to get the installation and repair services you need.