We are the local plumbing company that cares.
There is no question that plumbing is one of the most important systems in any home or business. Plumbing is necessary for all kinds of daily tasks like using the restroom, showering, washing laundry, cleaning dishes, cooking, and more. With such an important role to play, your plumbing must be installed and serviced by a plumbing company you can trust.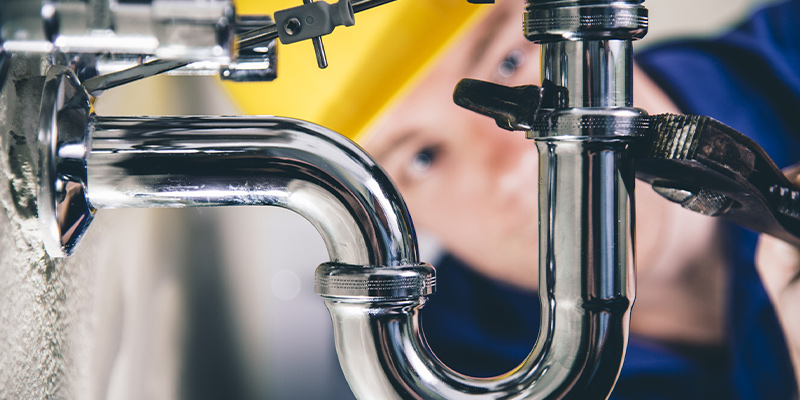 If you're looking for a plumbing company in Arden, North Carolina, fortunately, you don't have to look far. At Moody Plumbing Inc., we are prepared to handle all your plumbing needs. We have been in the plumbing industry since 2006, and in that time, we've offered our services to many different clients throughout the area, both residential and commercial.
We can do everything from new construction plumbing and smaller installation projects to plumbing inspections, repairs, and replacements. No matter which services you require, you can count on our experienced technicians to provide exceptional workmanship and keep your home or business running smoothly.
The quality of our workmanship can only go so far when your fixtures are poor quality, so we offer fixtures and other plumbing products from reputable brands that are known for durability and value.
We set ourselves apart as a plumbing company in several ways, but it's our customer service that makes the biggest difference. We're the plumbing company that cares, and you'll quickly see that for yourself when you hire our team. Contact us today to get a quote.