Our skilled plumbers will help you keep your plumbing in excellent condition.
Your plumbing is one of the most essential systems in your house, so having a plumber you can count on to provide honest assessments and high-quality work is critical. For over 15 years, our team at Moody Plumbing Inc. has been serving our friends and neighbors here in Arden, North Carolina, and we want to help you take the best care possible of your home's or business's plumbing.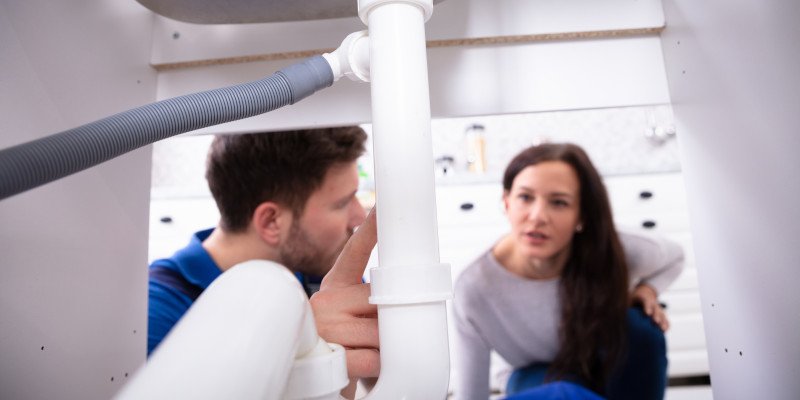 Ideally, you'd have a plumber visit your home or business for a maintenance check twice yearly. Investing in annual maintenance can save you money by catching small issues before they have a chance to develop into something much more significant. When a plumber from our team stops by for annual maintenance, they'll thoroughly inspect the plumbing and take detailed notes of the system's condition and any areas of concern. They can perform minor repairs right then if necessary and will advise you of any bigger concerns you'll need to deal with soon.
Of course, annual maintenance is just one of the many things our plumbers can assist you with. We can perform repairs or replacements on water lines, faucets, and water heaters, as well as do complete installations. If you're remodeling and need to adjust the layout of your plumbing, one of our skilled plumbers can work closely with you to ensure that the new layout works with the rest of your system. Whether it's your first time working with a plumber from our team or you've been a customer for years, we'll do all we can to ensure you're completely satisfied with our work.
When you need a plumber who will treat you like you're their number one customer every time you reach out to them, turn to us. For more information about our services or to schedule an appointment with a plumber, contact our office.
Similar Services We Offer: