Our team has extensive experience in commercial plumbing, and you can count on us to keep your facility in good working order.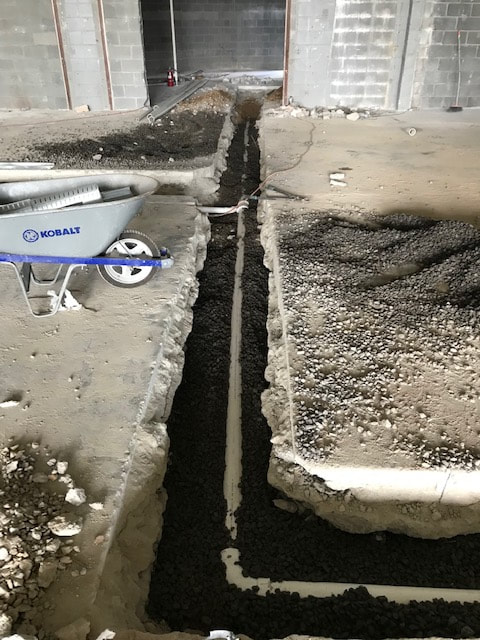 Although there are many things that can negatively affect your business operations, some problems are more urgent than others. In our experience here at Moody Plumbing Inc., one of problems you will need to address the most urgently is a plumbing malfunction in your facility, as plumbing problems can impact not only your guests' experience at your facility but also the health of everyone who uses the building. Fortunately, if your system starts acting up, you can turn to our team to get the prompt, effective commercial plumbing services you need.
Our team has been working in the plumbing industry since 2006, and in the more than 15 years since then, we have worked on countless residential and commercial projects. We understand the differences between residential and commercial systems, and we have the right knowledge and experience to keep your system in good working order. In addition, we understand the impact that plumbing problems and repairs can have on your operation, so we will make sure to work with your scheduling needs and get the job done as quickly as possible in order to avoid interrupting your business routine any more than necessary. If you want to know more about our commercial plumbing services, simply reach out to our team.
We are proud to serve the Arden, North Carolina community, and we want to help you do what's best for your business. If you are looking for commercial plumbing experts you can count on to keep your facility's plumbing in good working order, just give us a call.
Similar Services We Offer: